FRIDAY 19th - SUNDAY 21st JULY
email info@thefleurdelyspub.co.uk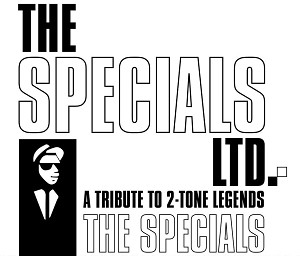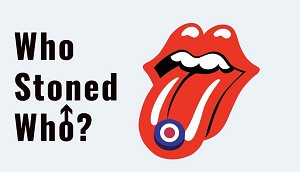 FRIDAY (ADULT) £20.00
FRIDAY (CHILD) 16 YRS & UNDER - 10 & UNDER FREE £10.00
SATURDAY SOLD OUT !
SUNDAY SOLD OUT !
WEEKEND SOLD OUT !
Anthony John Clarke & Dave Pegg
Thursday 28th NOVEMBER 2019
"Grin and Tonic" Tour 2019
Music Cover £12
Out of consideration for the environment we will not be printing tickets for the following event, payment will secure your seat(s).
Please let us know in advance if you would like to eat
Two legendary Musicians and consummate entertainers unite for an evening of ou
tstanding song and music. Belfast born Anthony John is recognised as one of the top songwriters on the acoustic/ f
olk scene credited with 12 albums and 3 singles 'Tuesday Night Is Always Karaoke', the beautiful "Seven in Ireland" and "Irish Eyes".
Legendary Fairport Convention multi-instrumentalist Dave Pegg joins Anthony John. Bassist with a number of important folk and rock groups including The Ian Campbell Folk Group and Jethro Tull he has appeared on some of th
e most significant albums of his era, as well as undertaking solo projects. His style of playing bass has been particularly influential in electric folk music.
The friends draw from a wealth of hits and much loved songs for an evening of exquisite, outstanding music and humour.
www.anthonyjohnclarke.com
Saturday 15th FEBRUARY 2020
Music Cover £12
Winter Wilson are back on the road, following a hugely successful UK tour with folk-rock legends Fairport Convention, and now featuring songs from their latest CD Far Off on the Horizon. As with previous offerings, this new album has met with great critical acclaim:
"Dave Wilson's songs pull no punches when relating to the sights and sounds of everyday local life, and are complimented by Kip's powerful and emotional voice."
Daily Telegraph, January 2018